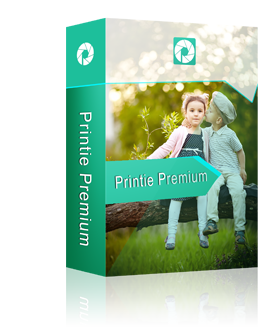 Create album
Simple steps for desired album
With Digital Color Foto you always have on hand a photo album personalized with your images and texts!
Digital Color Foto helps you turn your digital photos into albums. In just a few minutes you download the application for free, after which the uploading and organizing of photos on the page is just a perfect opportunity to play and challenge your creativity. When you are done simply fill out the order form and you will soon receive by courier an album with memorable pictures!

• Add the photos to the album pages automatically or manually.
• Apply effects, frames and masks for the uploaded pictures.
• Personalize the texts.
• Choose background colors or images to any page.
• Apply effects to any part of the album (photo, background or text).
• Change position of the elements from your album using: drag and drop, rotate, move, zoom and more.
download application
Before downloading take a look at
application system requirements
Digital Color Foto can be installed on the following operating systems: Windows 2000, Windows XP, Windows Vista and Windows 7 (32 or 64 bit).
It is recommended to use resolutions like 1024x768 or 1280x1024.
To install the program double click the Setup file and follow the instructions on the screen (this process may take several minutes).
Next time you want to use Digital Album Maker, you can do by clicking on the icon created on the desktop.
Album themes
Download themes for the application
88.9 MB

108.4 MB

157.6 MB

68.5 MB

141.8 MB

61.3 MB

103.4 MB